US – Customer insights platform Canvs has partnered has brought in global scustomer agency C Space to help provide open-ended text analysis.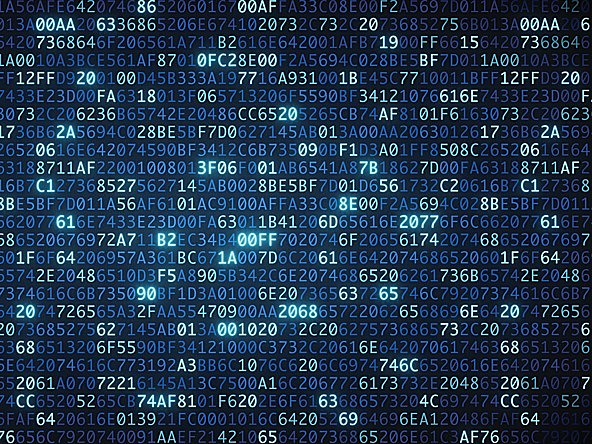 The agreement will see Canvs help improve process efficiency through automation and uncover insights in large amounts of survey data.
Canvs uses machine learning, application programming interfaces and artificial intelligence to analyse open-ended text from social media, marketing campaigns and customer insights.
Polly MacIsaac, chief operating officer of C Space, said: "The insights that C Space is able to derive using the Canvs platform are helping us to provide more value to our clients and work more efficiently."
Jared Feldman, chief executive and founder of Canvs, said: "By integrating Canvs AI throughout their organization, C Space can use near-instant insights to help the brands they work with understand what really matters to their customers."


This Article firstly Publish on www.research-live.com