What is COP26?
COP26 is the 26th UN Climate Change Conference, which will take place between 1-12 November 2021, in Glasgow.
COP stands for Conference of the Parties, and the summit will be attended by the countries that signed the United Nations Framework Convention on Climate Change (UNFCCC). This COP summit will be hosted in partnership between the UK and Italy.
COP26 is critical because it will be the first moment when countries must set out more ambitious goals for ending their contribution to climate change under the Paris Agreement. Find out more about the COP26 goals.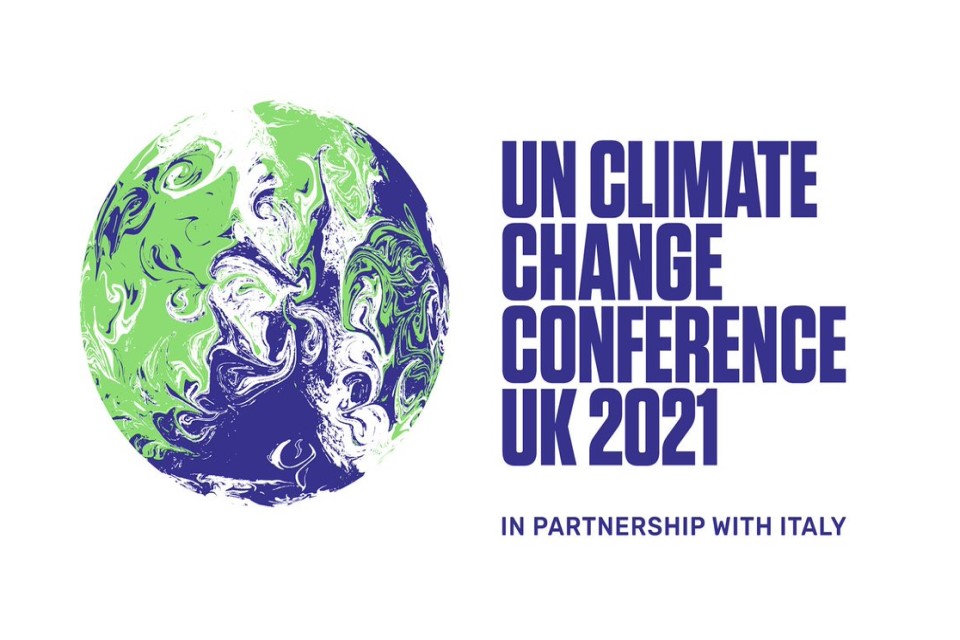 The UK Space Agency and COP26
Space is playing an increasing role in enabling us to monitor and tackle climate change and other forms of environmental damage, including deforestation. The UK Space Agency coordinates and funds the civil satellite programmes including for observing the Earth.
The Agency oversees work at the European Space Agency (ESA) as well as bilateral missions and national programmes in Earth Observation (EO), which range from technology innovation, through data management and the use of EO and other tools to drive better decision making.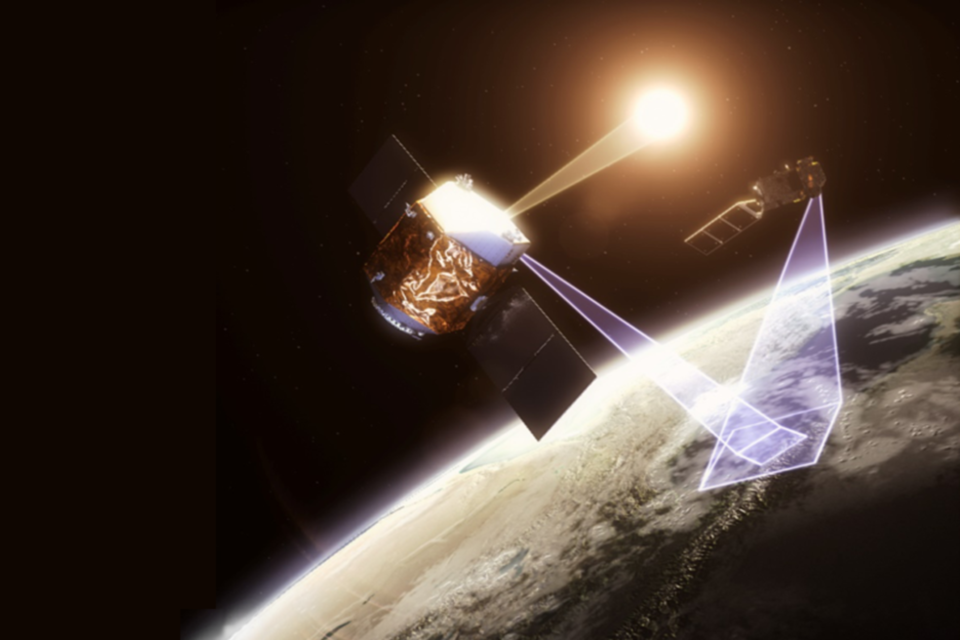 The UK Space Agency co-funds and chairs Space4Climate which supports the UK's world-leading climate community to deliver and make use of climate information from space. Space4Climate brings together those with expertise across government, industry and academia, in the development of satellites, analysis, exploitation of data, and production of data and climate services. 
The space industry is also committed to reducing its own carbon footprint and to ensuring that the exploration and commercial exploitation of space is carried out sustainably. It is doing this by offsetting emissions, pioneering the use of sustainable fuels, developing re-usable space hardware and by ensuring that space debris is kept to a minimum and removed from orbit where possible.
Resources
COP26 News and Blogs
New Satellite Data Learning Tool Brings EO To The Next Generation
A new UK Space Agency-backed online tool for learning satellite Earth Observation (EO) is now available for trial by higher education institutions.
Earth Observation
TRUTHS – UK-led mission to create a space-based climate and calibration observatory.
CryoSat – Measuring the shape and thickness of Arctic and Antarctic ice.
EarthCARE – A mission to better understand the interactions between cloud, radiative and aerosol processes.
Soil moisture and ocean salinity (SMOS) – A mission to make global observations of the Earth's surface soil water content and the salt in the oceans.
MicroCarb – A joint mission between UKSA and CNES which will measure sources and sinks of carbon, the principal greenhouse gas driving global warming.
Biomass – The first satellite that will study the world's forests in 3-dimensions.
FORUM – The Far-infrared Outgoing Radiation Understanding and Monitoring mission will improve climate models and climate prediction.
International Partnership Programme (IPP)
International Partnership Programme: Project overview – An overview of all projects funded by IPP.
International Partnership Programme: A Summary of the IPP Midline Evaluation – A summary of the midline evaluation which assesses how IPP has been delivered and it's achievements so far.
International Partnership Case Studies – A showcase of IPP's projects.
COP26 Educational Resources




This Article firstly Publish on www.gov.uk