UK – Cultural and creative consultancy Space Doctors has been certified as a B Corporation following a year-long auditing process.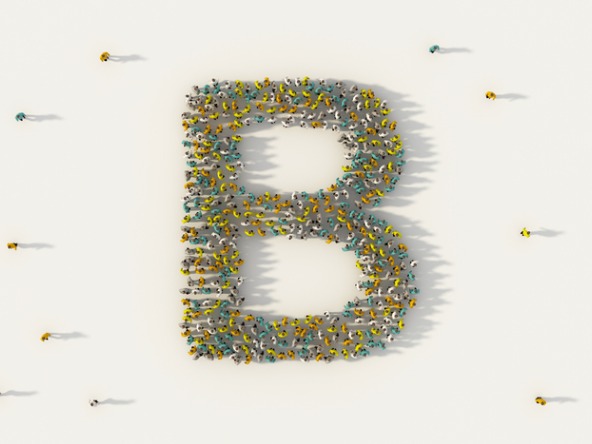 Space Doctors was accredited by B Lab UK, a not-for-profit organisation that presides over B Corporation status. A B Corporation is a legal status that demonstrates a company pursues purpose over profit.
The certification process required meeting targets in five key impact areas: governance, workers, community, environment and customers.
Evidence of socially and environmentally responsible practices relating to energy supplies, waste and water use, worker compensation, diversity and corporate transparency are also required to reach B Corporation status.
Space Doctors said that it would commit to a carbon negative future and partner or support a range a number of local charitable organisations in education and sustainability as part of its new B Corp status.
The firm has also said it will ensure it stands for workplace diversity, and will reassess and reverify its B Corp status every three years.
There are approximately 3,500 businesses worldwide and more than 300 in the UK that have B Corporation status. BritainThinks, Kin + Carta Americas and Shift Insight are among the firms that have recently become B Corps.
Fiona McNae, chief executive of Space Doctors, said: "I am delighted that we are joining a community of like-minded organisations who use the power of business to address some of society's greatest challenges and who place the well-being of employees, community and planet right at the centre of all activities.
"I'm proud of the work we are doing and how we strive to be better. Thanks to the team who have contributed over the years to building a business which looks after people, planet and profit. We are truly honoured to join this global movement."


This Article firstly Publish on www.research-live.com