Hollywood Actor Tye Sheridan, a native of Elkhart returns to the screen Friday, April 9 in the sci-fi thriller "Voyagers," with Colin Farrell and Lily-Rose Depp, as a member of a space mission.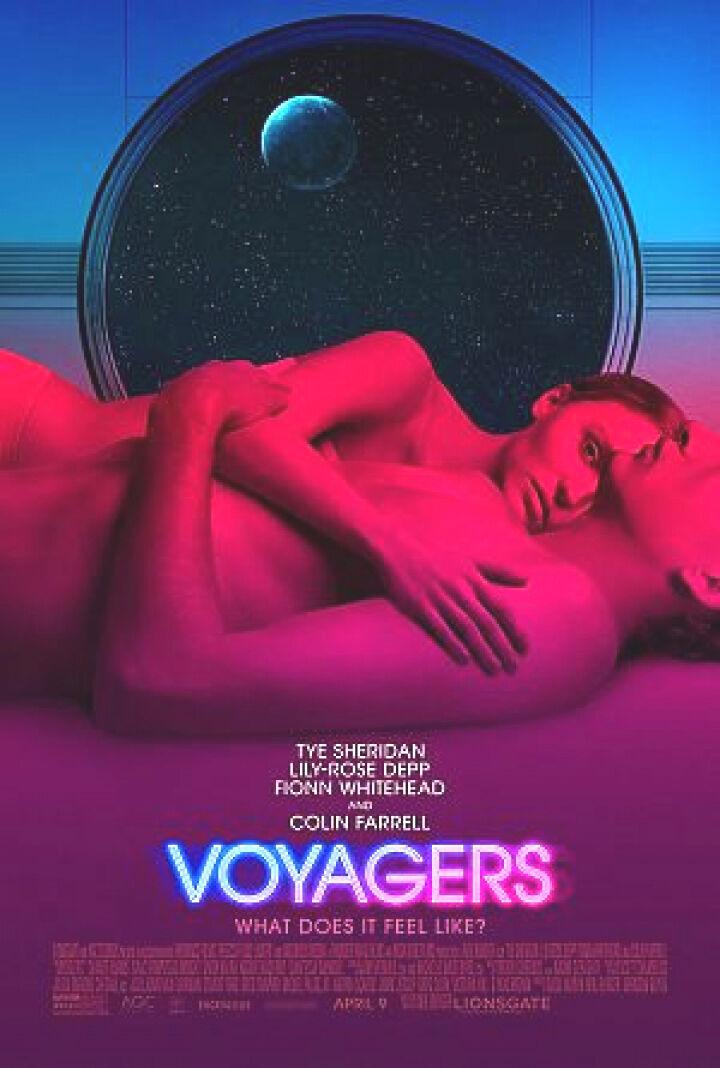 "Voyagers goes against the grain of most Sci-Fi genre films, where we typically see expansive, fantastical worlds," Sheridan said. "In Voyagers, the entire film takes place in one location, a spaceship on its way to a distant planet that has the potential to inhabit life. With that said, the film is very contained and hyper focused on a group of young adults who are reckoning with the meaning of their lives as the mission's first generation, their sole purpose to produce offspring who will colonize the planet. The confined nature of their mission strangely parallels the isolation our society has found themselves in amidst the pandemic."
Sheridan said this movies is worth seeing on the big screen in movie theater.
"The film is a wild ride that starts in one place and ends somewhere completely different, while still finding quiet pockets for these characters to ponder the world's most philosophical questions," he said. "That dynamic is uniquely compelling in this film, and I'd say it's worth getting out of the house to see."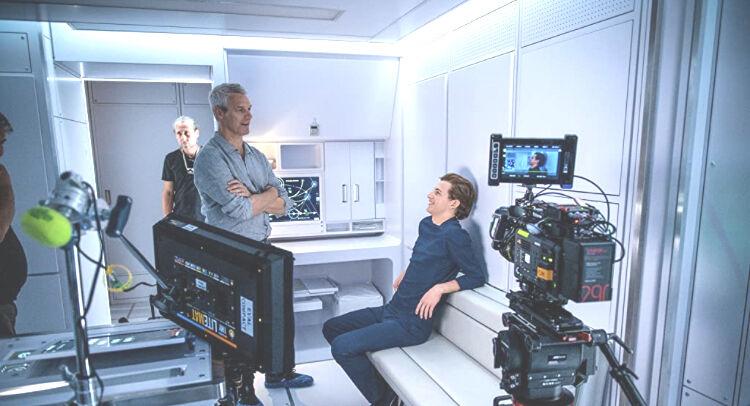 Sheridan is currently filming "The Tender Bar" under the direction of George Clooney and featuring Ben Affleck and Lily Rabe. Sheridan has been cast as Moehringer, a boy growing up on Long Island who seeks out father figures among the patrons at his uncle's bar.
Sheridan's movie "The Card Counter," featuring Willem Dafoe, Oscar Isaac and Tiffany Haddish, is in post-production and set to be released later this year.
He is also set to be featured in the star-studded ensemble cast in the upcoming Vietnam movie of Tim O'Brien's book "The Things They Carried." Tom Hardy is cast to portray the main character, a fictionalized version of O'Brien who serves as the narrator of the stories, in the film. Sheridan joins Stephen James, Bill Skarsgard, Pete Davidson, Martin Sensmeier, Moises Arias, Angus Cloud and Ashton Sanders play the men of Alpha Company who will take turns in the spotlight of each story.
Sheridan, the son of Stephanie and Bryan Sheridan of Elkhart, has become one of the industry's most-in-demand actors.
Sheridan made his film debut at 11-years-old in Terrence Malick's "Tree of Life," opposite Brad Pitt, Sean Penn, and Jessica Chastain.
In 2016, Sheridan was featured in the major blockbuster "X-Men: Apocalypse," as a young Scott Summers, aka Cyclops. In 2018, Tye earned his first big screen feature role in Steven Spielberg's dystopian sci-fi film, "Ready Player One." He made a cameo as X-Men's Cyclops in "Deadpool 2" later that year. He reprised his role as Scott Summers/Cyclops in the latest installment of the X-Men franchise, "X-Men: Dark Phoenix."
Other credits include films "The Night Clerk," "The Yellow Birds," "Entertainment," "Detour," "Age Out," "Dark Places," "Scouts Guide to the Zombie Apocalypse," "The Mountain" and "Mud" opposite Matthew McConaughey and Reese Witherspoon.




This Article firstly Publish on www.palestineherald.com