even if you are not aware of it, millions of people around the world rely daily on data from satellites — we exchange messages, talk to family and friends, check the weather and manage finances among others. they are also used to manage and mitigate natural disasters, monitor the earth's climate and provide national security information. what we are not aware of is that this source of data is at growing risk of being destroyed by space debris. with this in mind, japan-based astroscale has developed a system uses magnets to attract debris and carry it towards the earth's atmosphere where it will be burned up.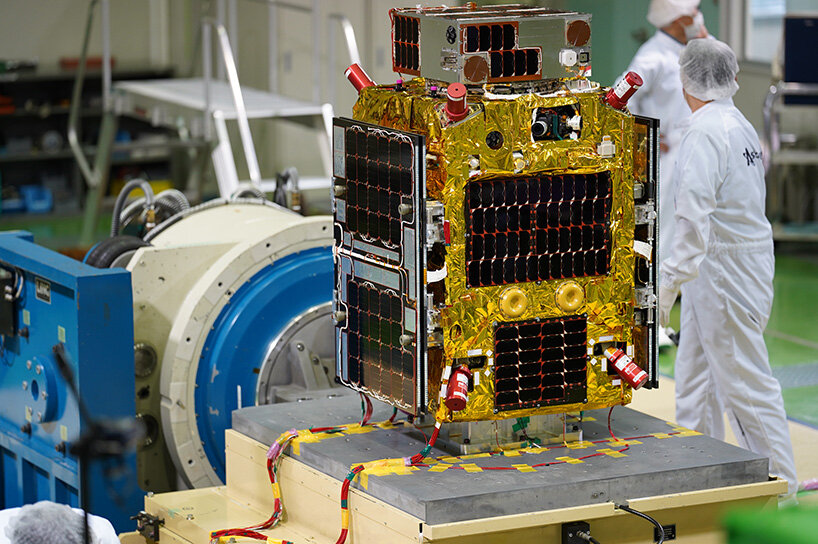 called ELSA (end-of-life service by astroscale), this program is a spacecraft retrieval service for satellite operators. launched yesterday march 23th, ELSA-d (demonstration) is the first mission to demonstrate the core technologies necessary for debris docking and removal.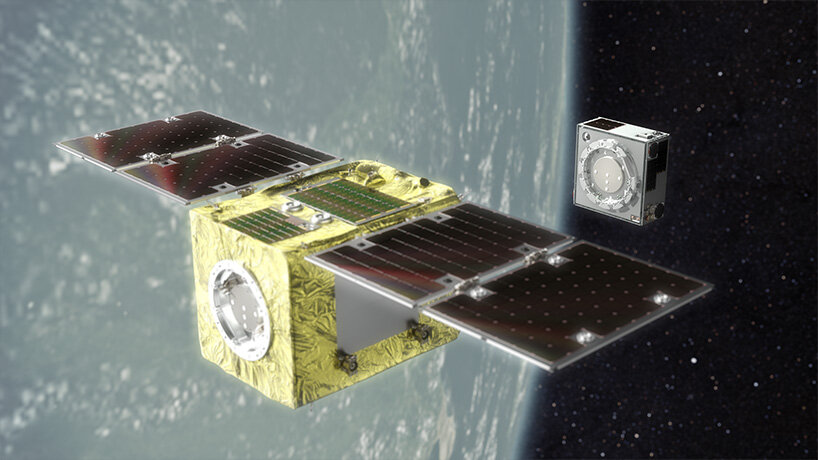 ELSA-d consists of two spacecraft: a servicer satellite (~175kg) and a client satellite (~17kg), launched stacked together. the servicer satellite has been developed to safely remove debris objects from orbit, equipped with proximity rendezvous technologies and a magnetic docking mechanism. the client satellite is a piece of replica debris fitted with a ferromagnetic plate that enables the docking. the servicer will repeatedly release and dock with the client in a series of technical demonstrations, proving the capability to find and dock with defunct satellites and other debris. demonstrations include client search, client inspection, client rendezvous, and both non-tumbling and tumbling docking.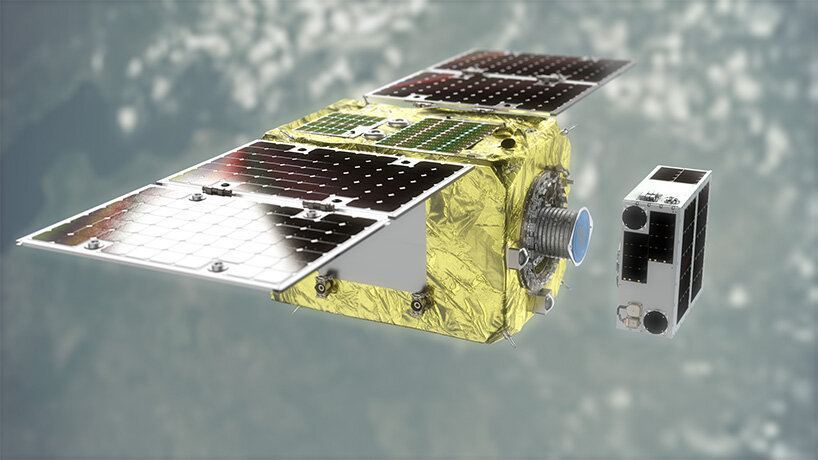 the ELSA-d mission will demonstrate several capabilities and technologies needed for future on-orbit services. while the ELSA-d mission will prove technologies that can be directly applied to customers, there are some slight differences to a future servicing mission.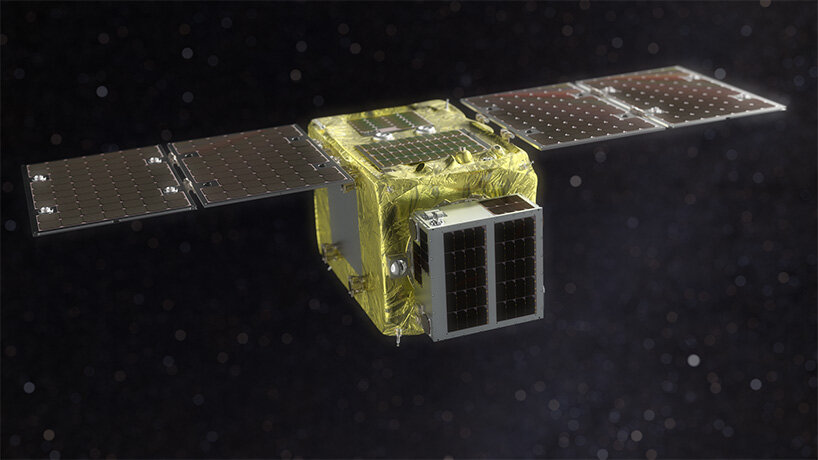 'while leading the way in proving our debris removal capabilities, ELSA-d will also propel regulatory developments and advance the business case for end-of-life and active debris removal services,' said nobu okada, astroscale founder and CEO. 'this successful launch brings us closer to realizing our vision of securing the safe and sustainable development of space for the benefit of future generations.'


This Article firstly Publish on www.designboom.com